Webinar on Updates to the AISI North American Specification and Standards
$100.00
Continuing Education Credits Available – 1.5 PDH Credits
The American Iron and Steel Institute (AISI) has been involved in the support of research and the development and maintenance of cold-formed steel codes, standards and specifications for 90 years. AISI sought American National Standards Institute (ANSI) accreditation and was approved as a developer of American National Standards in 1999.
AISI S100, North American Specification for the Design of Cold-Formed Steel Structural Members and the suite of AISI framing standards are the referenced documents for cold-formed steel design in the International Building Code. Every few years, AISI updates the Specification and standards to add new provisions based on the latest information from research and industry. These updates can deliver improved methods for analyzing members, provide new considerations when designing members and connections, and directly impact the design of floor, wall and roof systems. This webinar will review all of the relevant changes to these AISI documents and how they are intended for implementation into the applicable building codes.
Presenter: Jon-Paul Cardin, P.E.
American Iron and Steel Institute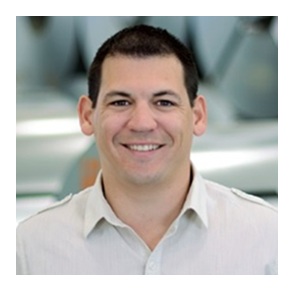 Jon-Paul currently serves as a codes and standards engineer for the American Iron and Steel Institute (AISI). In this position, he represents the interests of the steel construction industry in the national codes and standards arenas. Specifically, Jon-Paul is active in the International Code Council (IBC, IRC), ASCE 7 and NFPA 5000, as well as the AISI Committee on Specifications and AISI Committee on Framing Standards. Prior to joining AISI, Jon-Paul served as the engineering manager for a steel framing manufacturer. He holds Bachelor of Science degrees in both Civil Engineering (Structural) and Mathematics from the University of Idaho.
In order to receive credit for this course, you must complete the quiz at the end and pass with at least 80% for a certificate to be generated automatically
Price: $100
Related Products
Webinar on Vibration Serviceability of Floors with Cold-Formed Steel Framing
Continuing Education Credits Available – 1.5 PDH Credits
Cold-formed steel (CFS) joists and trusses have high strength-to-weight ratios and good overall economy, so they are popular choices for floor framing members. As is the case with most types of floor systems, CFS floors are potentially susceptible to vibrations due to walking and other human activities. This webinar will raise awareness of the importance of vibration serviceability by describing two forensics projects with lively CFS floors. The literature contains several floor vibration evaluation methods that might be applicable to CFS floor. However, unlike other materials, there is not a widely accepted and practical vibration evaluation method for CFS floors. Potential evaluation methods will be discussed.
Presenter: Brad Davis, Ph.D., S.E., P.E.
University of Kentucky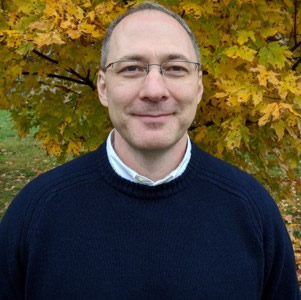 Brad Davis is an associate professor of civil engineering at the University of Kentucky where he is responsible for all steel design coursework and has received awards recognizing excellence in teaching. As the owner of Davis Structural Engineering, LLC, he provides consulting services for structural vibration, forensics and advanced steel design applications. He is a member of the AISC Committee on Manuals, and is a co-author of AISC Design Guide 11, Vibrations of Steel-Framed Structural Systems Due to Human Activity. Brad has published approximately two dozen journal and conference papers on vibration. He earned his Ph.D. from Virginia Tech and has eight years of experience in building design. He has S.E. and P.E. licenses in 14 states.
In order to receive credit for this course, you must complete the quiz at the end and pass with at least 80% for a certificate to be generated automatically
$

100.00
Add to cart